SRI International
60 E 42nd St, Suite 1650
New York, New York, 10165
USA

Phone: 646-693-0930
Fax: 000-000-0000
Email: tancrede.lepoint@sri.com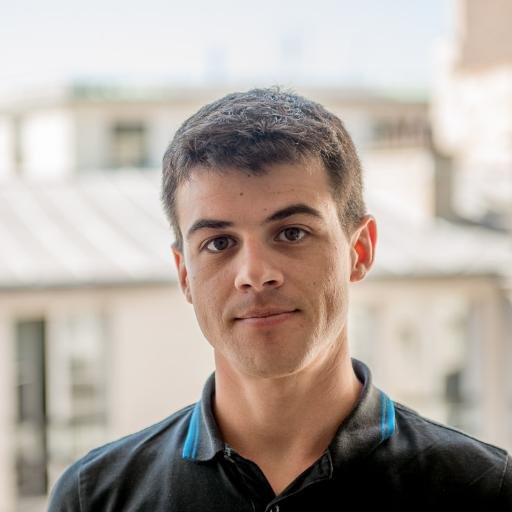 Tancrède Lepoint's research interests are in cryptography, network security, secure implementation, Internet-of-Things, and privacy, with a focus on computation over encrypted data and secure collaborations. He holds a Ph.D. in Computer Science from ENS and University of Luxembourg, a M.Sc. and a B.Sc. in Computer Science and Mathematics from Université Joseph Fourier, France.